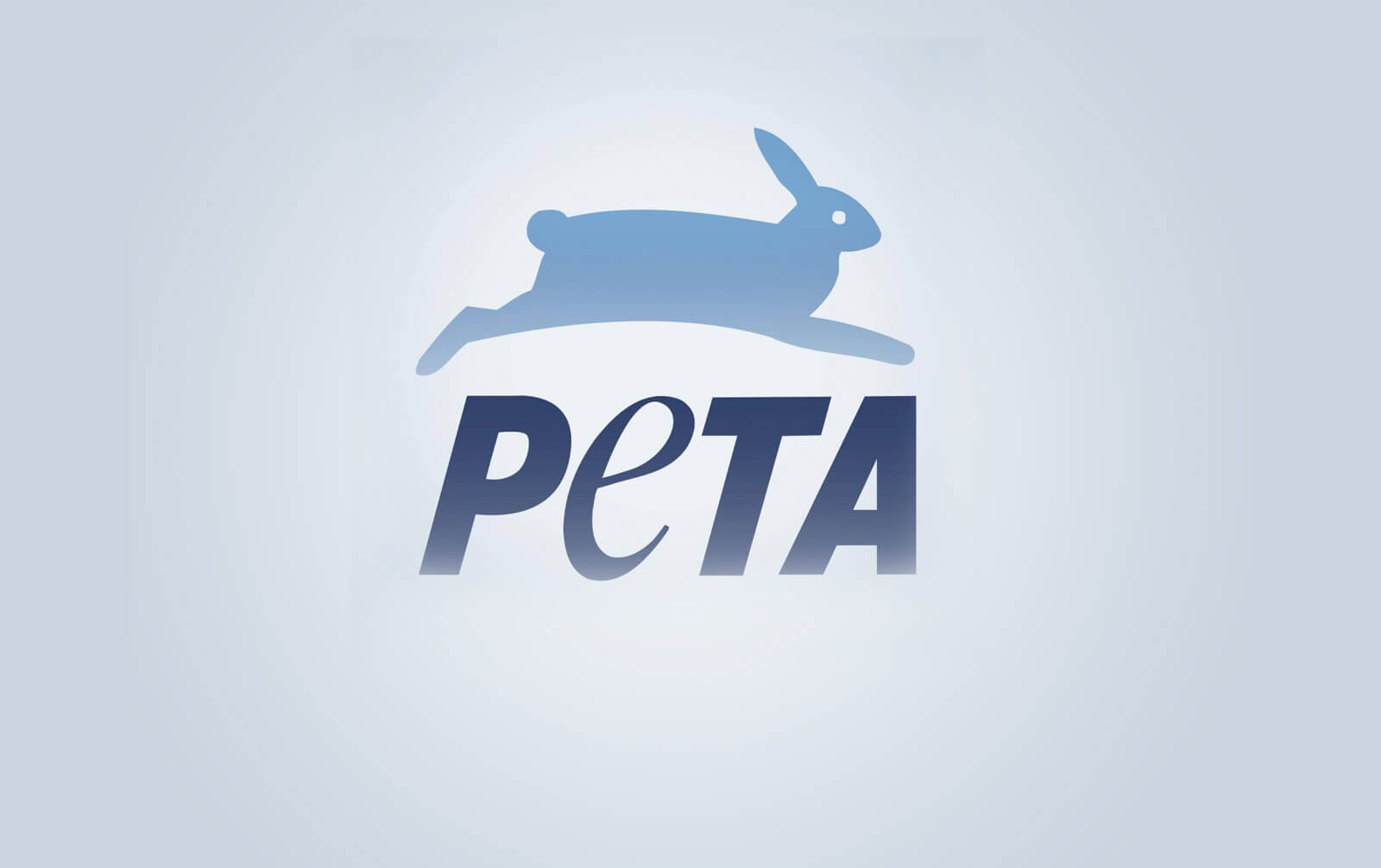 With input from PETA, Department of Transportation ends requirement for skin corrosion testing in animals
For immediate release:
September 15, 2022
Contact:
Tasgola Bruner 202-483-7382
Washington – After years of pressure and advice from PETA scientists, the US Department of Transportation (DOT) has ended its requirement for a painful test in which corrosive substances are smeared on rabbits' sensitive skin. Now companies will no longer be required to use rabbits to determine if chemicals cause permanent skin damage.
DOT requires companies to test products for permanent skin damage to allow for safe handling in the event of an accidental spill during shipment. PETA successfully petitioned DOT to accept Corrositex, an animal-free skin test that works with most types of corrosive substances, nearly 30 years ago. Now with this update 2022 to DOT testing requirements, everything chemicals can be tested without using animals.
In a letter Informing PETA of the new rule, the agency said its decision would encourage companies to use animal-free testing. PETA will make sure every company is aware of this updated rule, including by publicizing a September 21 webinar hosted by the DOT to discuss the rule change.
"Animal-free skin corrosion testing is more relevant to protecting human health, and the DOT update brings the U.S. into line with other countries that have used non-animal methods safely for years. "says Dr. Amy Clippinger, executive director of the Regulatory Toxicology Department. "When PETA and regulatory agencies work together, it's a win-win situation for everyone: we prevent animals from being killed in painful experiments and better protect humans."
For more information about PETA's news gathering and investigative reporting, please visit PETA.org or follow the group on Twitter, FacebookWhere instagram.