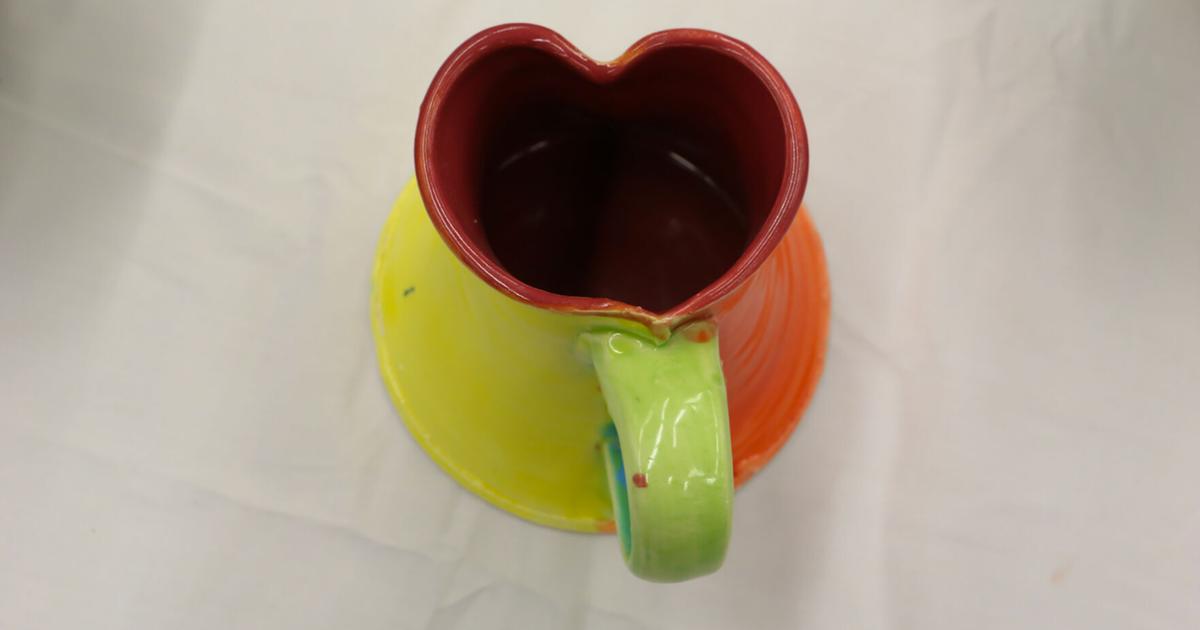 Students sell ceramics | Life & Arts
A pottery fair allows young artists to sell their work.
The Morehead State University Ceramics Guild held a two-day pottery fair in the Clay-Pool Young Art building last Tuesday and Wednesday.
Club members displayed their handmade ceramics for purchase in hopes of raising awareness in the club and promoting local artists.
"Art is a really important thing, and especially in small areas like this, it can sometimes get overlooked," said Paige Hale, a ceramic artist for three years.
Local artists often struggle to get noticed, so showing up at such events helps connect artists with audiences.
"A lot of people don't even know this stuff exists," Karlye Lane said. "People are too used to being able to walk into stores and buy art for their walls, or ceramics, so they don't really understand the community that exists with local artists."
Lane also stressed the importance of people joining the Ceramics Guild, which is accepting new members.
"Most people don't know how ceramic works at all. I know I didn't before I started taking classes. So we're giving people the opportunity to learn about ceramics and make things without having to be an expert in the art or have experience," Lane said.
To learn more about Ceramics Guild and other programs of the Morehead State Department of Art and Design, visit www.moreheadstate.edu/art, email [email protected], or call 606-783 -2766.