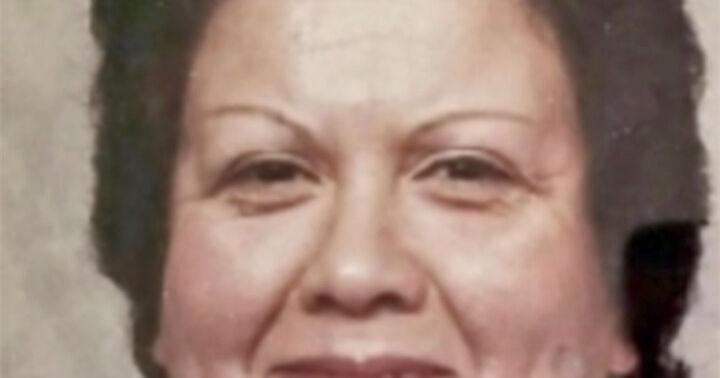 RHS graduate worked in ceramics | Obituary
Connie Mascorro Herrera of Hesperia, who attended schools in Redlands and worked for Braco Ceramics and Teledyne Battery, died on March 8, 2022. She was 79.
Born February 1, 1943, in Lindsey, California, Tulare County, to Joe and Evelyn Mascorro, she was the youngest of three children. The family eventually moved to Bryn Mawr. She and her brothers attended Mission Elementary, Redlands Junior High, and Redlands High School.
She was baptized into the Roman Catholic Church, attended catechism classes, and then received the sacraments of reconciliation, first communion, and confirmation.
After high school, she meets Alex Herrera, a friend of her brother Tony. They married in the 1960s and made Loma Linda their home. He died in 1986.
After her death, she became even closer to her mother and moved to Hesperia. Connie Connie loved animals and had a cat named Tennis and a little black dog named Terrón (earth word in Spanish) and a pet rooster named Jack.
She loved DIY projects. She turned a log into a table lamp and was good at finishing and upholstering chairs to use and decorate her home.
She is survived by her brothers Joe and Tony Mascorro; children Alex, Ralph and Evelina Herrera Rojas; grandchildren Alex III, Adam, Aaron, Ralph Jr., Joseph Herrera, Alexandria, Irma Rojas; and Letizia Rojas Williams; and 18 great-grandchildren.