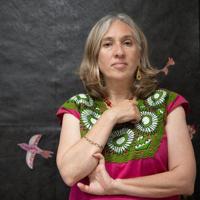 Lincoln Artist Nancy Friedemann-Sanchez Wins Doctorow Prize for Contemporary Painting | Visual art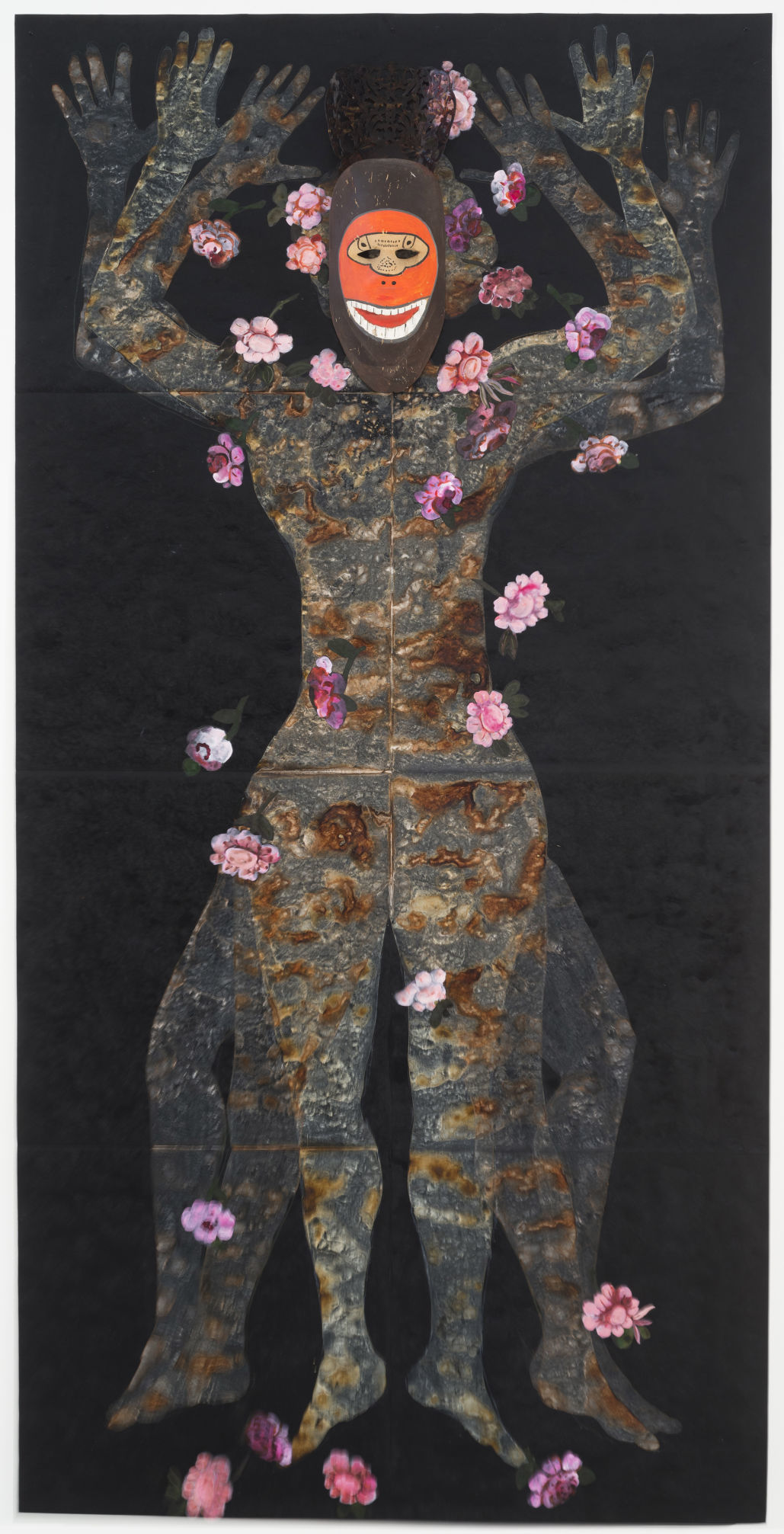 Lincoln artist Nancy Friedemann-Sanchez received the 2019 Catherine Doctorow Prize for Contemporary Painting from the Utah Museum of Contemporary Art and the Jarvis and Constance Doctorow Family Foundation.
Friedemann-Sanchez is the fifth recipient of the award, which is awarded every two years to an innovative artist working in the United States. A panel of artists, curators and art teachers select the winner from applicants from across the country.
Originally from Colombia, Friedemann-Sanchez moved to Lincoln from Brooklyn, New York, in 2013 with her husband, Charley Friedman, from Lincoln, and their daughter. The couple operate Fiendish Plots, a gallery dedicated to showcasing the work of mid-career artists at their West Lincoln studios and each exhibits their work nationally and locally.
Friedemann-Sanchez received the award for his "Casta Paintings", a series of works in progress that upset the 18th century "New Spain" class and the race-based paintings with beautifully created and painted figures, made on Tyrex, lace patterns and crochet items that examine classifications through a lens informed by feminism and migration, contemporary issues, and the life of the artist.
Five of the "Casta Paintings" were exhibited at the Lux Center for the Arts last year. One of them, "Coyote" is part of "What Do You Say I Am?" exhibition at the Marxhausen Art Gallery at Concordia University in Seward. The series, which uses the outline of the bodies of local women as the framework for the paintings, is expected to include 11 paintings when completed.