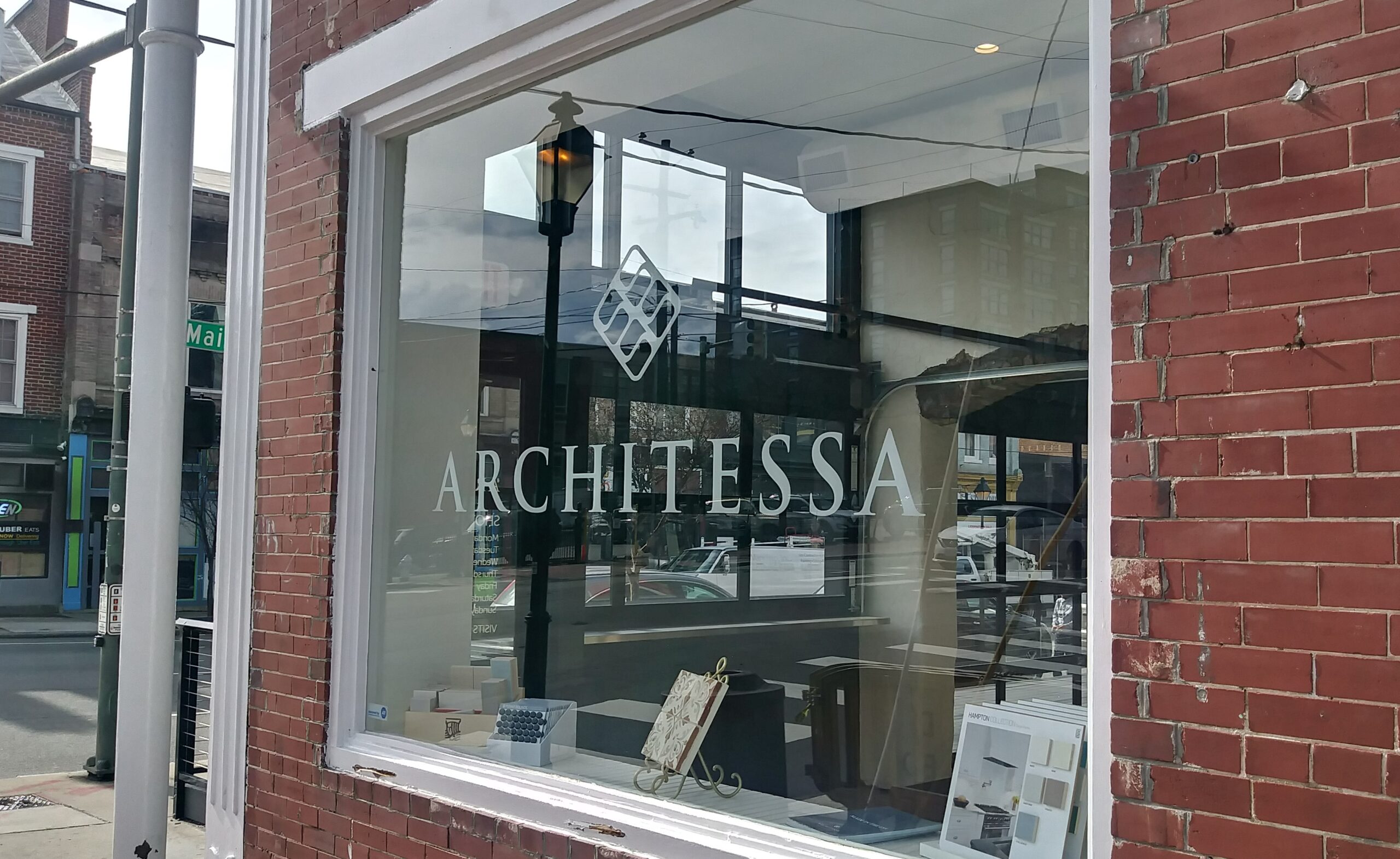 Ceramics retailer Architessa opens showroom in Shockoe Bottom
A ceramics retailer has expanded their business to the Richmond area with their first physical location in the area.
Architessa, which sells residential and commercial stone and tile products, porcelain slabs, and wood and vinyl flooring, recently opened an appointment-only trade showroom at 1726 E. Main St. at Shockoe Bottom.
A company spokeswoman said while Architessa has been doing business with commercial clients in the region since 2014, the physical showroom supports its local operations and is only accessible by appointment to help streamline the customer experience.
"Although the showroom carries thousands of samples, we can't display them all, which means we bring samples when needed and booking appointments gives us a head start. to better serve our business partners," company spokeswoman Julie Taury said in an email. "The Exhibit Hall not only serves our business, but we also invite students and the community for learning and social events."
The local store is 2,400 square feet and has two onsite employees as well as two remote employees. The showroom, which opened in March, is expected to eventually allow walk-in shopping.
The Maryland-based company, formerly Architectural Ceramics, currently has seven showrooms. Two of them are aimed at business customers, Taury said. The company announced the new trade name in early 2021.
The company has a presence in Northern Virginia with a public showroom in Vienna and Alexandria.
Architesse's space at the corner of Main and 18th streets was once occupied by Southern Kitchen, which moved to Jackson Ward in 2019.
Architessa shares the same intersection as 1800 Brewhouse, a restaurant that recently opened in the neighborhood at 1800 E. Main St.