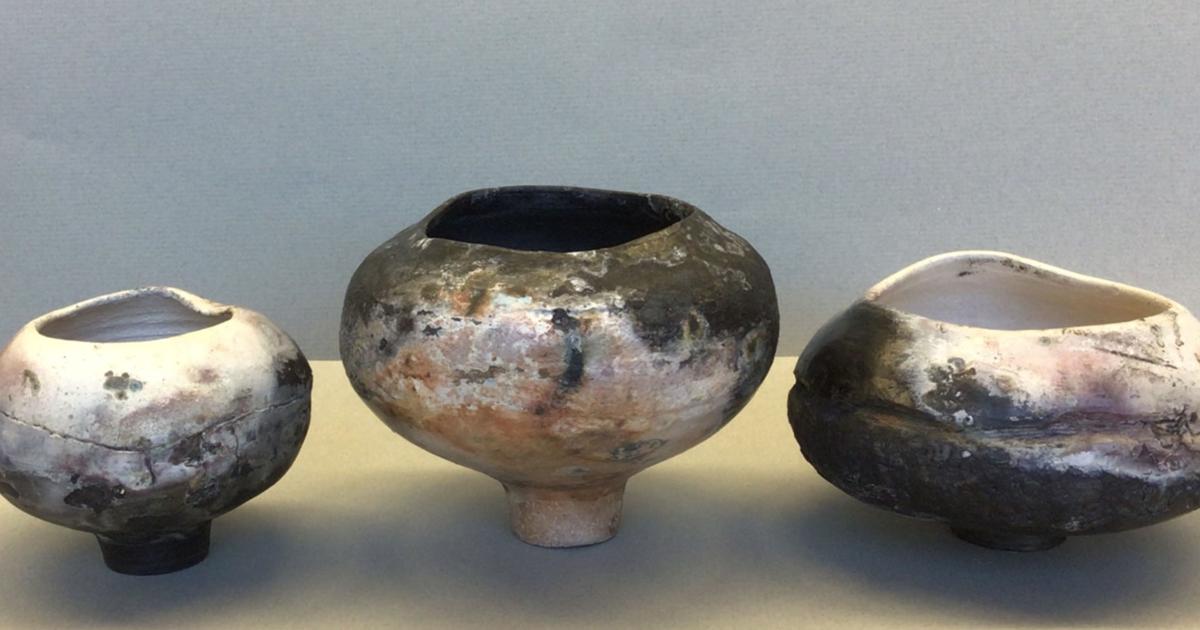 Ceramics, photo exhibition to open | Community News
An exhibit of ceramics and photography titled "Ecoscapes" will open at the Adams County Council for the Arts (ACAC) Arts Education Center at 125 S. Washington St. in Gettysburg with a reception on the first Friday, 4 March.
The exhibition, which features works by ceramic artist Shawn Heiges and photographer Jody Shealer, will run through March, according to an ACAC statement.
"Heiges is inspired by the interdependent and changing communities of the natural world. It focuses on the creation of vessels and organic groupings connected by their common environment and the changing cycles of life: birth, growth, degeneration and death. Ultimately, the outdoor raku and barrel firings transform the clay color and surface of his work, imparting vivid hues and/or charring the clay body to appear aged and fossilized." , the statement said.
"Shealer's passion for photography stems from a strong desire to capture those moments and share his world of creative adventures. What started as a hobby has become a way for her to reconnect with nature. Just sharing his images for others to enjoy brings him endless gratification," the statement read.
"God creates beauty; my camera and I are the witnesses," he said, quoting the artist.
The reception will take place from 5 to 7 p.m. on the night the expo opens, when many businesses and organizations in downtown Gettysburg are planning activities for the first Friday.
Information about Ecoscapes and other ACAC exhibitions, events, and art classes is available online at www.adamsarts.org or by phone at 717-334-5006.