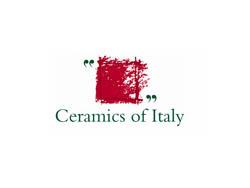 Ceramics of Italy names the winners of the 2022 tile competition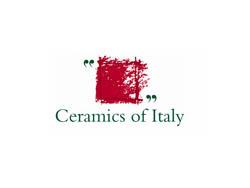 New York, NY, April 27, 2022 – Ceramics of Italy has announced the five winners and three honorable mentions for the 2022 tile competition.
Each year, North American architects, designers and students are invited to submit projects that showcase creative use of porcelain and ceramic tile from Ceramics of Italy brands in four built project categories and one student category.
This year's standout designs – from a 3.2 million square foot entertainment, shopping and attractions property to three ultra-luxury high-end residences in Los Angeles – demonstrate a deep understanding of the practical and sustainable benefits ceramic and porcelain tiles while showcasing many recent trends and innovations from Italian manufacturers.
The winners were officially announced and awarded their prizes by senior representatives of Confindustria Ceramica at Coverings 2022 during the Ceramics of Italy international press conference.
Commercial winner: GH+A design studios – American Dream, East Rutherford, NJ
Commercial Honorable Mention: Sergio Mannino Studio – A.MANO Brooklyn, Brooklyn, NY
Multi-Family Residence Winner: Durukan Design – Rheingold Bushwick, Brooklyn, NY
Honorable Mention for Multi-Family Residences: StudioSC – 250-260 Gold Street, Brooklyn, NY
Single Family Residential Winner: DI Group – Stradella | University | Tigertail, Bel Air, California | Encino, California | Bel Air, California
Honorable Mention for Single-Family Residence: DEN Architecture – Portico House, Miami, FL
Institutional Winner: Gow Hastings Architects in association with Moriyama & Teshima Architects – Conestoga College Center for Culinary and Hospitality Innovation, Peterborough, ON
Student Winner: Korina Athanasiadou and Francene Roberts – Sustainable Townhouse Seattle
New York School of Interior Design
Related Topics:Coatings, Mohawk Industries, CERAMIC FROM ITALY